Inspired by the city of Stockholm,
'The Girls Backstage'
A new collection heavily inspired by the 'Supermodel Era' and the icons who defined it.
Our new collection 'The Girls Backstage' is heavily inspired by the raw shots taken of supermodel icons backstage at 90s runway shows.
We play with silhouettes that compliment the female body. Cinching waists are one of our trade marks. It is fascinating how something used to restrict women 100 years ago, women now use to freely express themselves with.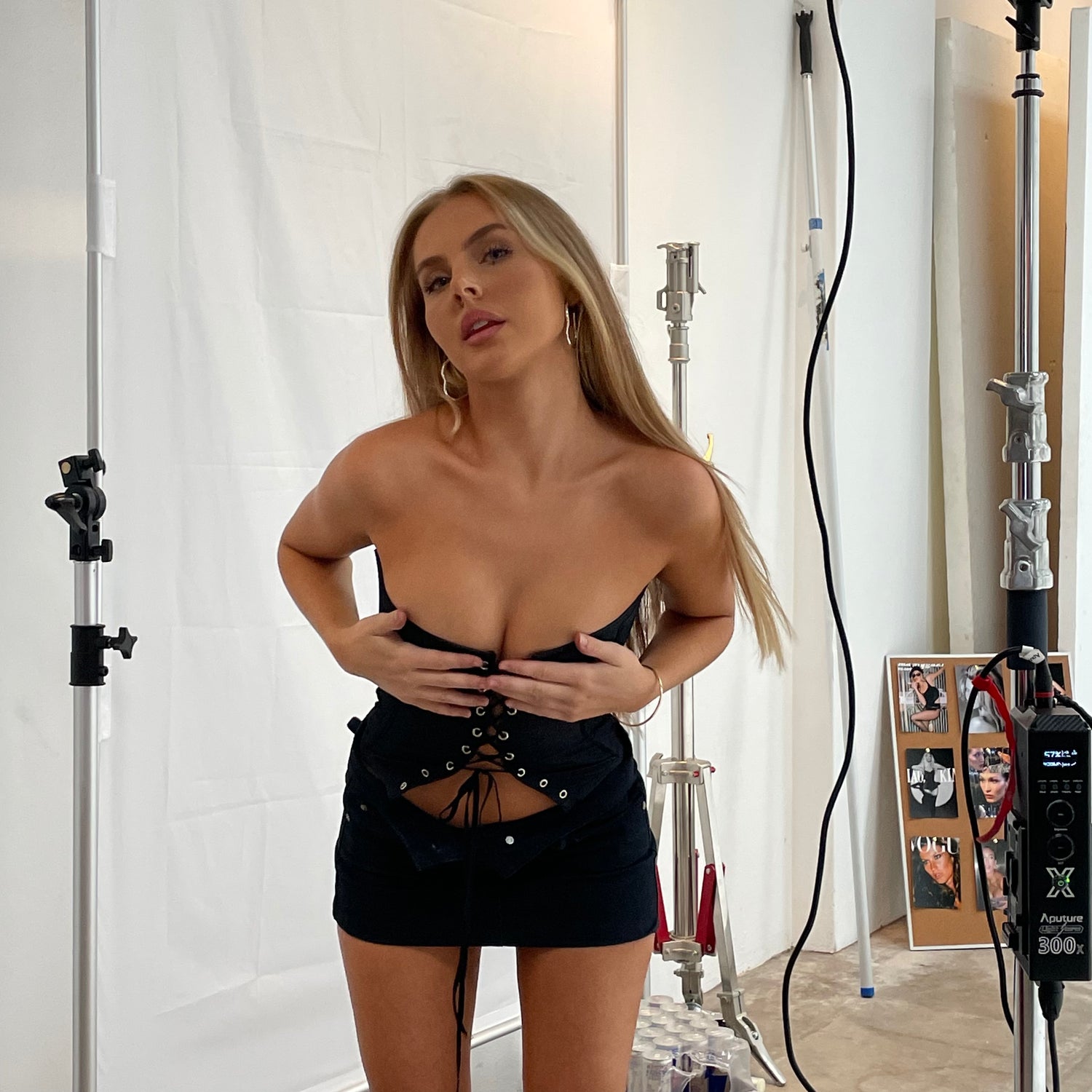 The city of Stockholm and its attitudes are often expressed in Faridani designs. Stockholm is Bahar Faridani's home-city, it is also where this brand was originally established in 2018. Faridani was later re-established in Sydney, 2022.